A wonderful, nourishing daily tea blend for those expecting. Combining herbs that are used to nourish, support and tonify the uterus and nervous system. A moment for you, and a break from simple water. It works well hot or made as a cold infusion.
Ingredients: Nettle, Oatstraw/Milky Oat Tops, Alfalfa, Red Raspberry Leaf and Peppermint. 
50g (Approximately 15-20 Servings)
150g (Approximately 45-50 Servings)

Made with Certified Organic and/or locally grown ingredients. Sustainably/Ethically harvested. B

**Warnings
These statements have not been evaluated by the Food and Drug Administration. This product is not intended to diagnose, treat, cure, or prevent disease.  Seek expert medical advice before consuming during pregnancy, nursing, or if you are taking medications.
Customer Reviews
Lovely
Really nice tea to sip and feel good about consuming!
03/18/2022
Kayla

Canada
Soothing nourishment
I love this tea <3 I'm not expecting, but I enjoy it during the luteal & menstrual phases of my cycle -- every cup leaves me sooo warmed; cramps are eased, and I feel more grounded and calm overall. Highly recommend as a helping hand for hormones. Xo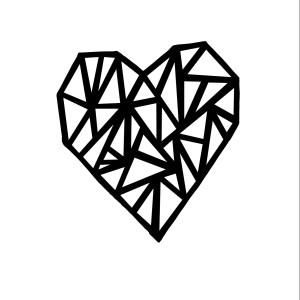 C
03/16/2022
Carly

Canada
Beautiful, nourishing blend
I drank so much of this tea while pregnant and nursing, it is so delicious and healing. Exactly what I needed!